Active
Looking for an opportunity to get involved in TRC? Look no further than an our Active group. This group gets you connected with people at TRC who share similar interest in getting outside and moving around!
Once you register, Samuel will shoot you a text and let you know about upcoming group dates!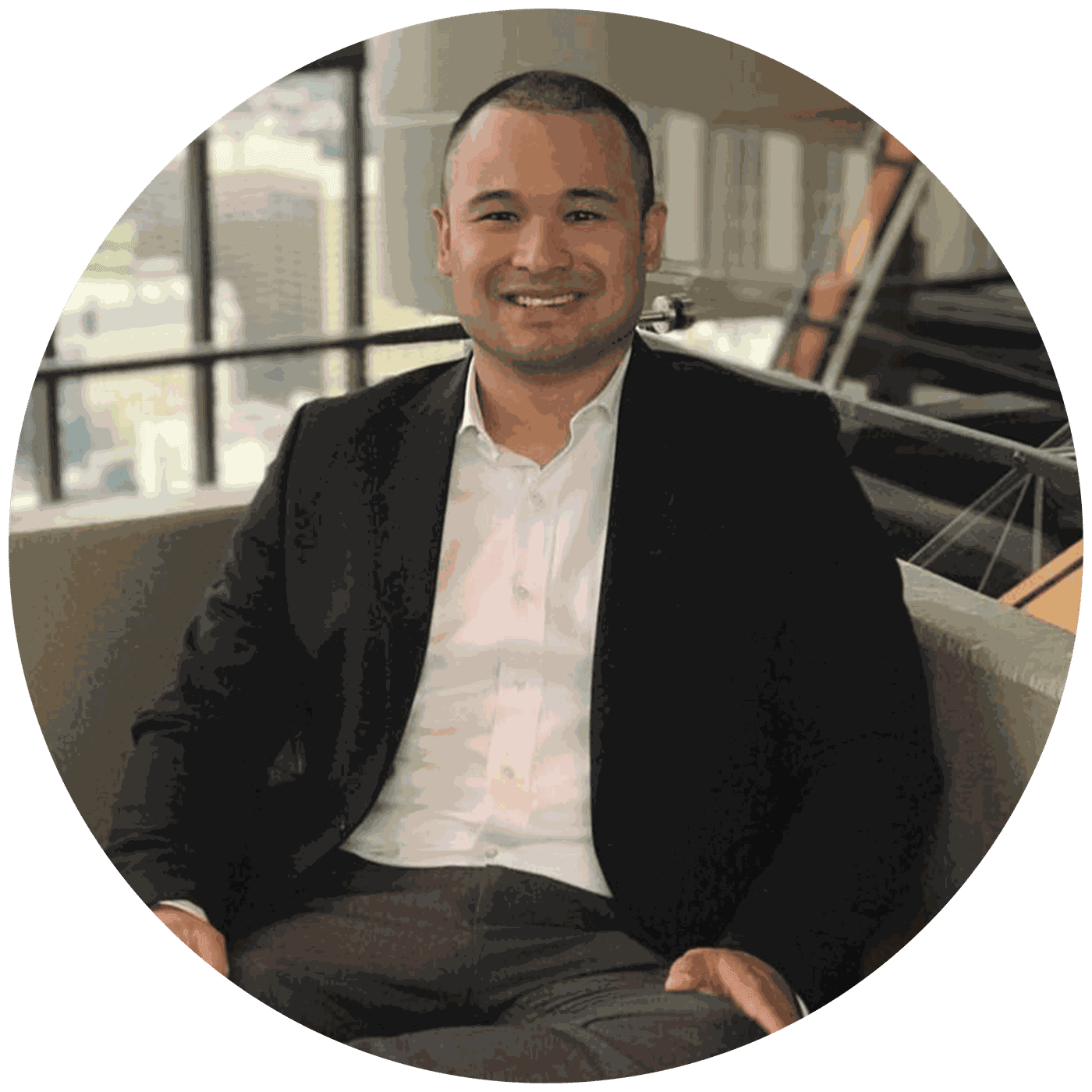 WANT TO SIGN UP? FILL OUT THE FORM BELOW!